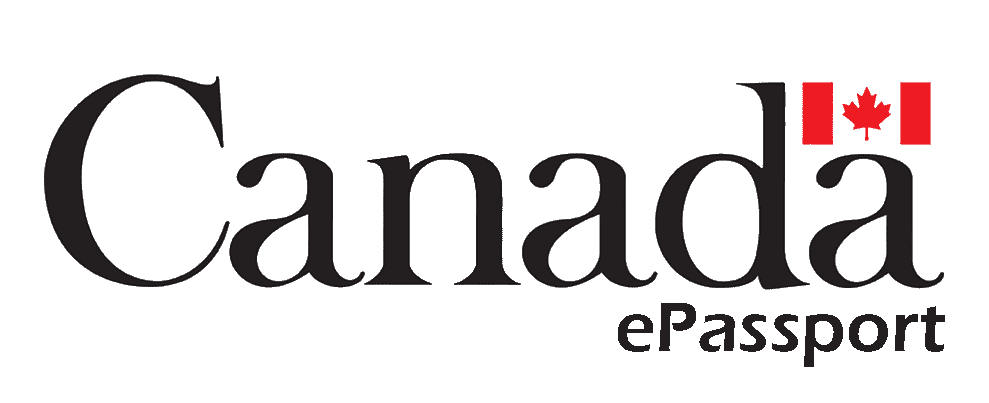 Immigration

| Employment | Business
Your Success Begins with Us
Canadian Immigration
CEP "Canadian E-Passport LLC" is a licensed Immigration and Business Management consultancy based in Dubai-UAE and an official representative of a licensed Canadian Law Corporation based in Toronto, Ontario-Canada.

The CEP is equipped with professional expertise in the Canadian business management and immigration that provides comprehensive solutions for foreign nationals who are willing to move or to invest in Canada as a permanent resident.
Canadian Employment
We take your business to the next level.
Our clients have come to expect only the best from our team. We deliver this by understanding their goals and then adopting them as our own.
​
​
​
We've maintained our high standards by attracting some of the finest Canadian employers, then helping our applicants to offer their best to meet the Canadian Business market.
Canadian Business
As one of the wealthiest nations in the world, Canada is dominated by a strong service industry and an abundance of natural resources. Canada is a country with some of the most educated minds in the world, which is why many industries have moved to the major parts of the country where skilled workers and affordable resources are plentiful.
​
We're providing a one-stop destination for everything you need to know about how and where to invest in the Canadian market.
HOW WE WORK
During your consultation, we discuss your case in detail to find out if and how we can help. We review potential solutions and challenges to determine the best course of action and how we would approach your case.
Your advisor reviews the documentation requirements of your case and provides you with a personalized checklist. We also work with you to complete the necessary application forms and to ensure all supporting documents are collected in a timely and efficient manner.
You receive a detailed contract of all the services included, as well as, an itemized breakdown of corresponding fees. We may work with you to create a payment plan if necessary.
"Some people want it to happen,
some wish it would happen,
OTHERS MAKE IT HAPPEN."