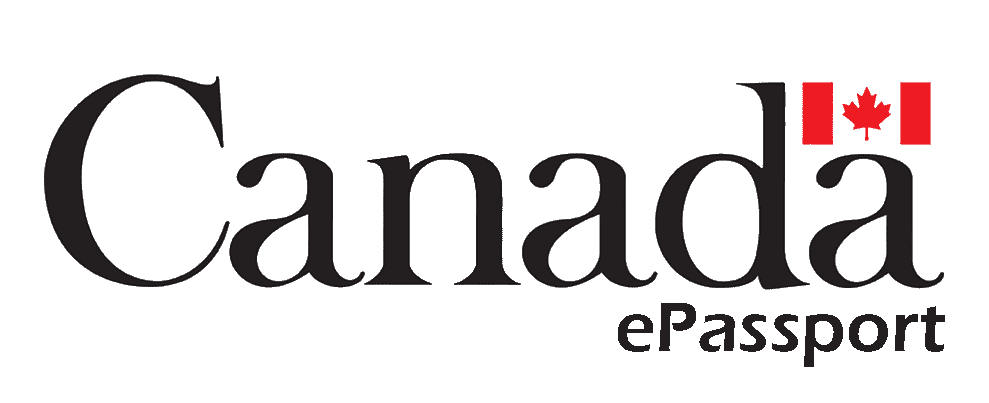 Immigration

| Employment | Business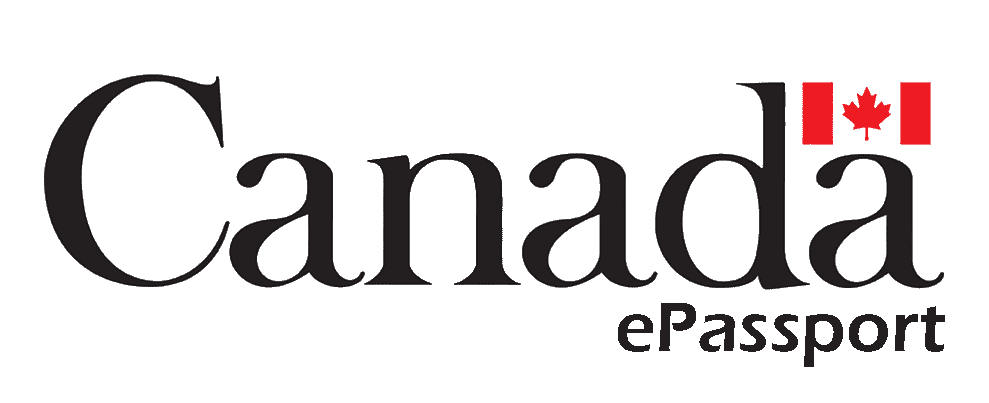 CEP "Canadian Epassport LLC" is a licensed Immigration and Business Management consultancy based in Dubai-UAE and an official representative of a licensed Canadian Law Corporation based in Toronto, Ontario-Canada.
The CEP is equipped with professional expertise in the Canadian business management and immigration that provides comprehensive solutions for foreign nationals who are willing to move or to invest in Canada as permanent residents.
Our licensed Canadian lawyers are dedicated to ensuring that you meet the Canadian immigration requirements and our Canadian representative law firm is focused on getting clients to Canada in the shortest possible time through a variety of comprehensive services to meet the applicant needs for employment, real-estate and newcomers settlement.
Our professional team and our joined Canadian law firm are customer-oriented corporate committed to deliver opportunities for the skilled and qualified candidates, which empower our applicants to achieve their potential objectives in a very short-time.