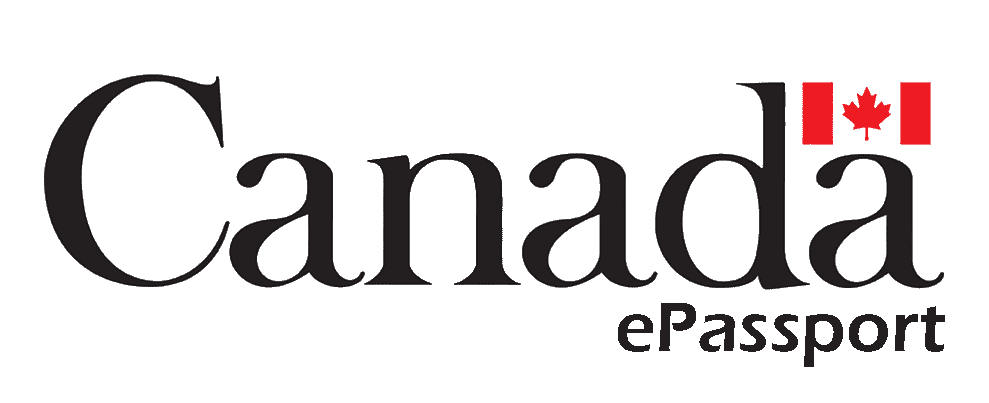 Immigration

| Employment | Business
Canada is usually the #1 choice for many business owners who want to expand into a foreign market. Its geographical location makes it considerably easier than many countries to have commercial relations with the powerhouse market that is the US. Added to this are other factors like the availability of a skilled workforce, an abundance of natural resources like gas, oil, and timber, and favorable trade treaties. In recent years, several large multinational companies have opened new offices in Canada. If you are considering doing the same, plainly it is important that your decision is a well-thought out and well-informed one. To assist in that regard, Our team present the key benefits of doing business in Canada to achieve your business objectives.
Ready to Start Your Business in Canada?
If you are seeking new opportunities, our skilled team of professional recruitment specialists can assist you in finding the right position to help reach your full potential.