OPPORTUNITIES
Canada is home to one of the most comprehensive immigration systems in the world offering a wide array of opportunities for those around the world interested in coming here to live, work, study, or visit. Recently, the federal government has cited immigration as the top solution to solve a shrinking population and workforce. As a result, they are aggressively expanding, adjusting, and testing out new immigration programs to allow you to move to Canada.
CHALLENGES
Although it is an exciting time to consider moving to Canada, the effects of a rapidly evolving immigration system and changing program requirements are making it more challenging for potential immigrants to properly complete their applications. This has resulted in an increasing number of returned and rejected applications. As a Regulated Canadian Immigration Consultant, or RCIC, we are fully licensed and well-equipped to help you navigate the system to find the best and fastest pathway for you to enter Canada.
Now starting from just
AED 1,000
Now starting from just
AED 2,000
Now starting from just
AED 2,000
AGE
Most immigration programs have an age requirement for the applicant.
EDUCATION
Education level is an important consideration for certain programs such as study/work permits.
LANGUAGE
Certain programs require you to pass a language test to demonstrate proficiency in English/French.
EXPERIENCE
Past work experience may be weighed heavily, especially for economic class programs.
FINANCIAL
Your ability to financially support yourself or your dependents.
EMPLOYMENT
A valid job offer is a requirement for many skilled worker programs.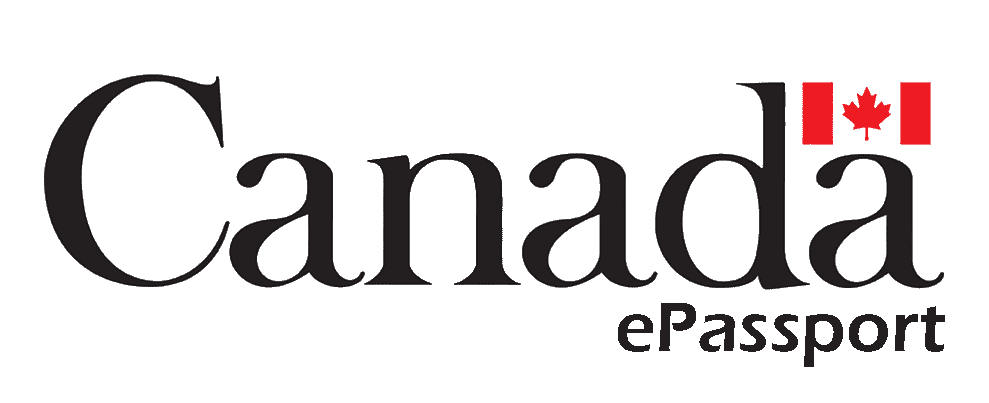 50% off
Starting from just AED 1,000