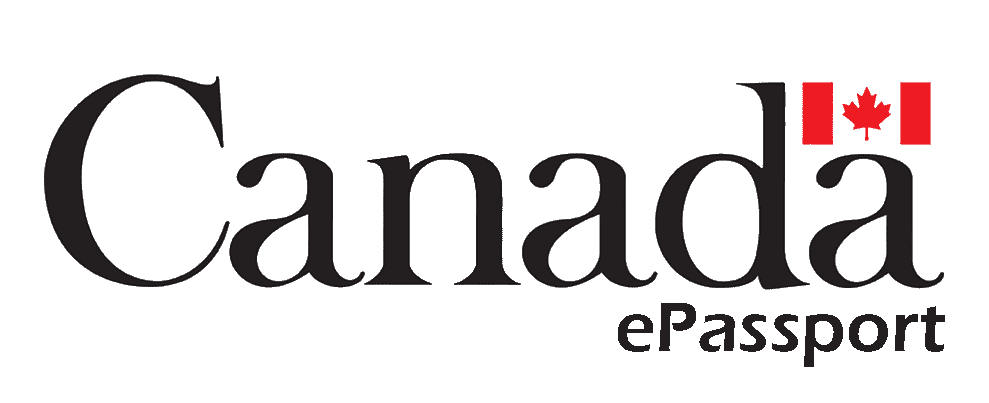 Immigration

| Employment | Business
Frequently Asked Questions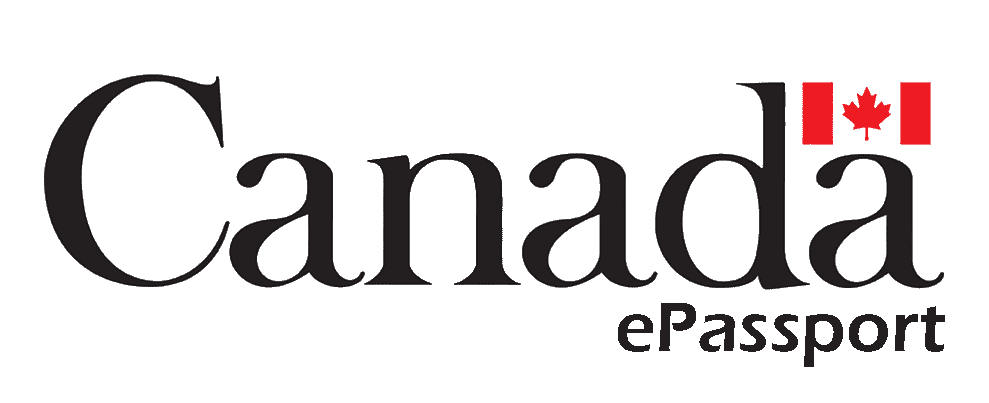 CEP "Canadian E-Passport LLC" is a licensed Immigration and Business consultancy based in Dubai-UAE and an official representative of a licensed Canadian Law Corporation based in Toronto, Ontario-Canada.
Our clients choose us over others due to many factors such as:
Our applicants are being assessed by our licensed Canadian lawyers who are based in Canada itself to insure the Canadian Laws and the inner governmental procedures are followed from the country of origin.

Our Canadian lawyers' fees are very competitive and quite affordable comparing to others.

We understand the difficulty of taking the immigration decisions, hence, We provide supporting information in each and every step from beginning of your application up to first year of settling down in Canada to insure your smooth move and full support for you and your family.

Our team has the Canadian experience which is not written in the book.

CEP is a customer oriented firm dedicated to adhere to excellence of service to attain our customers happiness, therefore, our customers feedback are so important to us to improve our services, in addition, CEP has a clear refund policy with full money-back guarantee up to assessment stage.
| Immigration | Step 1 "Assessment"
How can I start my immigration process?
Please email your CV to us, and We will inform you in case your CV tend to be qualified, then, We'll send your application along with the assessment fees to our office in Toronto, at this point our Canadian lawyer will take care of your file until being submitted to IRCC for processing.
How much is the "Assessment" step fee?
The assessment fee for our Canadian Lawyer starts from just 1,000 Dhs.
What will happen after my CV is selected and I pay the assessment fee?
Our Canadian lawyer will look into your case, and, it will be decided whether:
Your case is "accepted", then we will proceed with your documentation and application further.

If your case is "not accepted", then we'll not proceed and we'll refund the 1,000 Dhs assessment fee in-full back to you.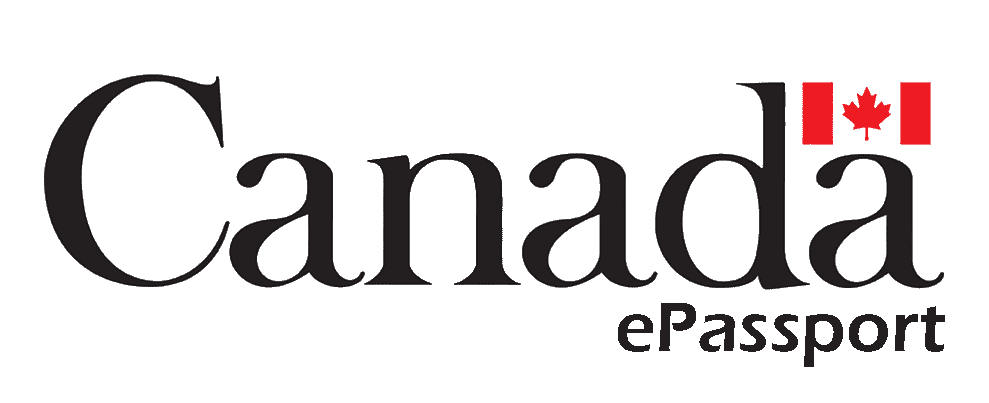 If I changed my mind, can I get the assessment fee back?
Yes, you can cancel at any time before the "documentation", and you will be entitled to receive a full refund for the 1,000 Dhs payment.
Can I start the immigration process without IELTS test?
Yes you can, however, you should plan to have the IELTS test done while completing your documents/forms, in order to provide the test results at the final stage to IRCC.
What is the average time for assessment?
The average duration is less than 1 week, however the time frame can vary depends on your case/circumstances, in addition to the work load due to the increasing no. of applicants.
How can I get a job in Canada?
We'll share your submitted CV with our employers, once your qualifications meet any of our employers interest you will be contacted.
What if my qualifications didn't meet the Canadian Employer requirements, are there any other opportunities for immigration?
Yes, if your CV didn't match any job opening from our Canadian employers, you still can apply for immigration through other alternative programs which we'll advise you in details based on your case.
How long it takes to immigrate to Canada?
IRCC average processing time is 3 to 12 months from the date IRCC receives your complete application, however, this duration might vary from one case to another depends on other factors i.e. the IRCC work load, the country of citizenship, COVID-19 , etc.
What is step 2 "Documentation"?
On step2, We will advise what are the required documents in-order to be submitted to our Canadian Lawyer, along with the "Documentation fee".
How much is the "Documentation" step fees?
The "Documentation fee" starts from just 2,000 Dhs for our Canadian Lawyer in Toronto.
If I changed my mind, can I get a refund at step 2 "Documentation"?
Normally before step2, you can cancel at any time, and you'll be entitled for "full refund" of your payment.
However, after step2, you might be entitled for "partial refund" under certain conditions.
What are the required documents?
In general, the required documents are related to your education, work experience, language, age, family members, etc...
Our Canadian Lawyer will advise you with these requirements during the Documentation stage, in addition to how to be attested in order to be accepted by IRCC .
| Immigration | Step 2 "Documentation"
| Immigration | Step 3 "Application"
What is step 3 "Application"?
On step3, Our Canadian Lawyer will send you the required forms to be filled and submitted to IRCC.
How much is the "Application" step fees?
The "Application fee" starts from just 2,000 Dhs for our Canadian Lawyer in Toronto.
Does CEP fee include the IRCC fee?
No, the CEP fee doesn't include IRCC and/or any other external fees.
How can I get a Canadian work permit?
Obtaining the work permit depends on the arranged employment in case one of our Canadian employers is interested in your qualifications.
What is the shortest way to immigrate to Canada?
Our team will advise you the shortest way to immigrate to Canada, however this can vary from one person to another according to different qualifications/circumstances.
How would I guarantee that IRCC will not reject my immigration?
The IRCC is the solely governmental authorized party for the matters dealing with immigration to Canada, thus, IRCC has the authority to approve/reject your file for immigration, therefore, there would be a potential rejection probability by IRCC, however, our legal Canadian lawyers are very experienced with IRCC requirements, therefore, our team will help you navigate the system to find the best and fastest pathway to avoid IRCC rejection as much as possible.
I applied for CEP Job listings however I didn't get a feedback?
Your application matters to us, however, due to the high number of applicants, only the shortlisted ones will be contacted, in addition, We might provide some candidates with different immigration alternatives if their qualifications don't currently meet any of the job listings, however, We'll keep your application in file, once it meets any of our employers interest you will be contacted.
What if I have some other inquiries?
Please navigate to our contact page and our team will be always ready to support you.
Your opinion is important to us
Rate Us
Don't love it
Not great
Good
Great
Love it
Rate Us